The Campbellsville University was founded a century ago in New York City by a small group of prominent American intellectuals and educators.
Years of history and education
Campbellsville University was founded in 1906 as the Russell Creek Academy in Campbellsville, KY, USA. For over 115 year, Campbellsville University has been looking toward the future, educating leaders, and pursing a passion to change lives for the better. Campbellsville University (CU), with a student enrollment of more than 10,000, understands quality higher education occurs through personal interaction, dedicated faculty commitment and a strong ethic rooted in instilling principles of hard work and servant leadership.
As a private non-profit institution, regionally accredited by the Southern Association of Colleges and Schools Commission on Colleges (SACSCOC) 1866 Southern Lane, Decatur, GA 30033, CU prepares students at an affordable cost through a variety of delivery methods, focusing on critical thinking. CU educates students intellectually, morally and spiritually for work and life. The foundation of the Windsor Center is based on the directions laid down by Vision 2025. CU is to pursue new academic programs and venues, beyond Kentucky, especially in professional fields.
Augmenting the main campus and six other Kentucky regional centers and five instructional sites in the United States, the Windsor Center is a natural progression for the university as potential students from our international neighbor inquire about the MSITM. Growing numbers of CU students are nontraditional, working full-time and/or have family obligations. Students with additional responsibilities must have flexible pathways to degree completion. Evening, weekend and online courses as well as convenient regional centers are providing flexibility to students. The MSITM caters to professionals, who seek a graduate business program.
Drawing a broad scope of faculty from across the world. The MSITM program links students with practitioners for professional results.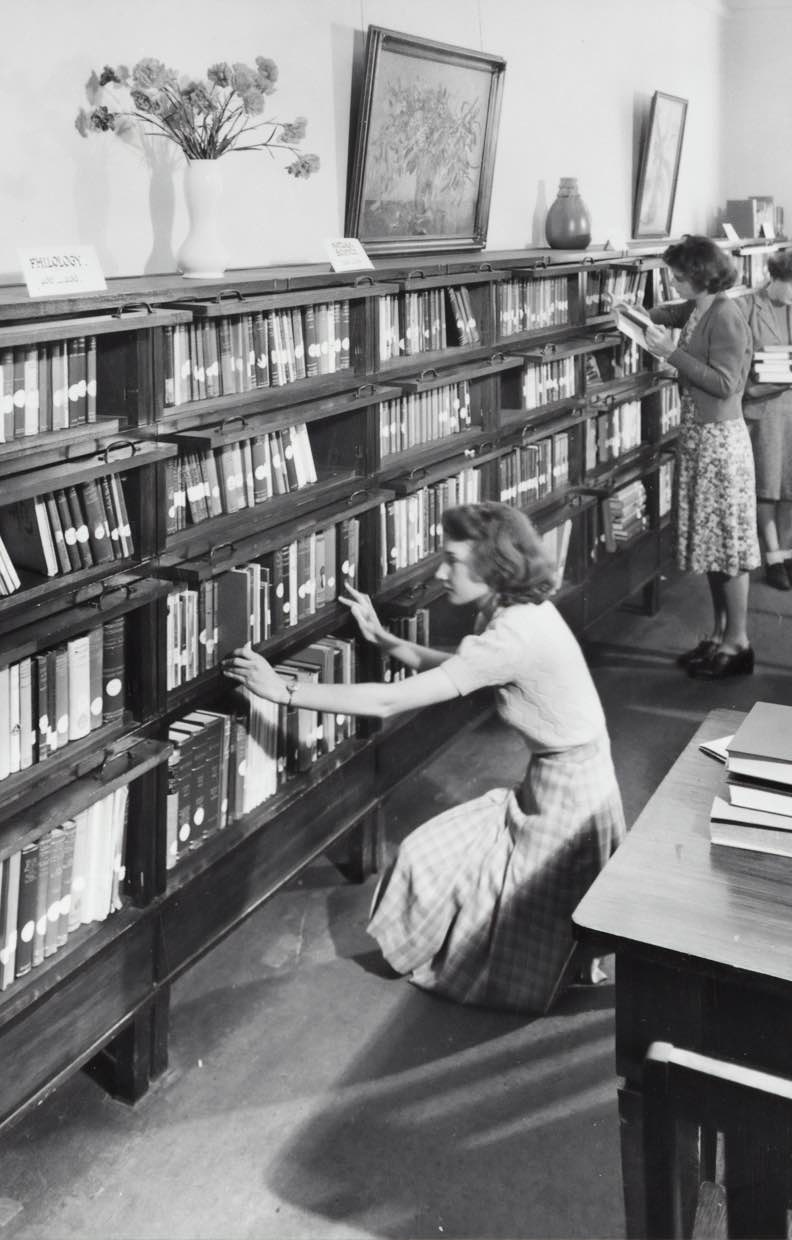 "Explore the situation… Don't keep looking the in rearview mirror and defending the status quo,
which is outmoded the moment it happened."
Political scientist George Michael begins teaching at The Estudiar University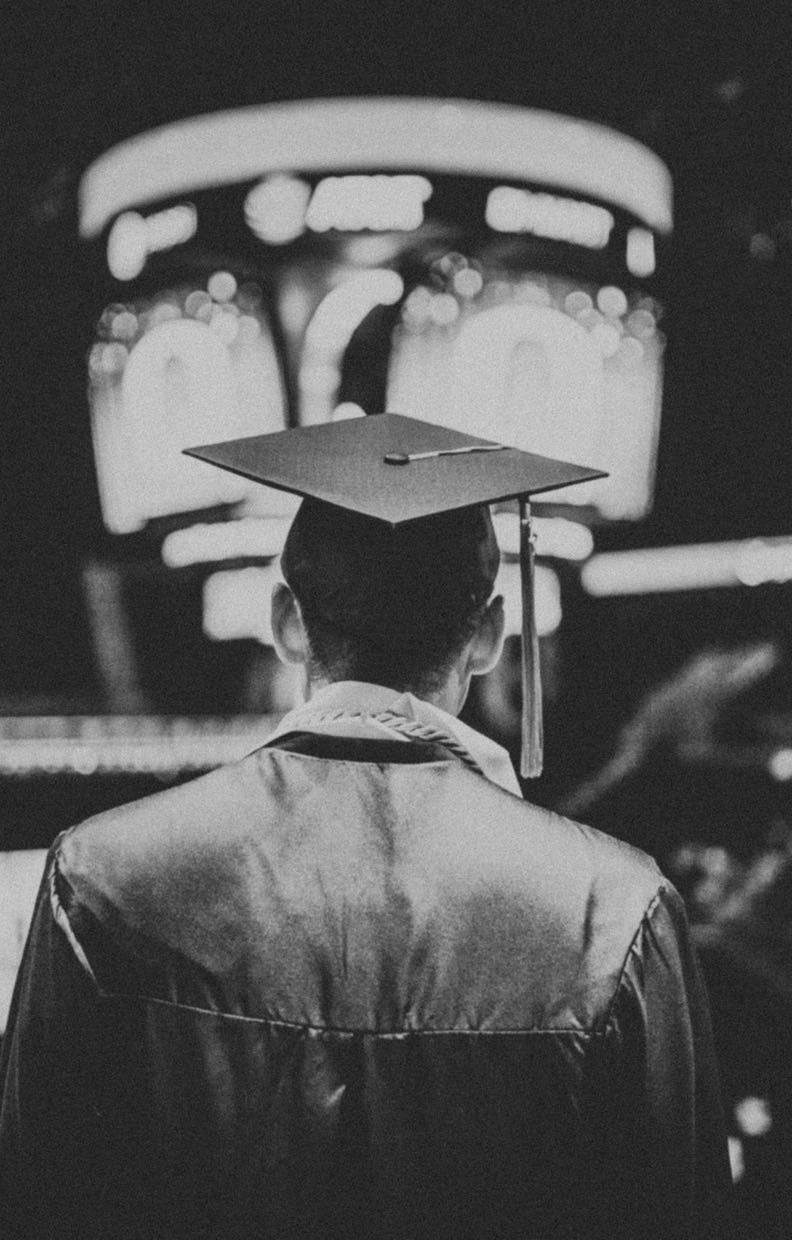 Hundreds of students successfully graduate first master's programs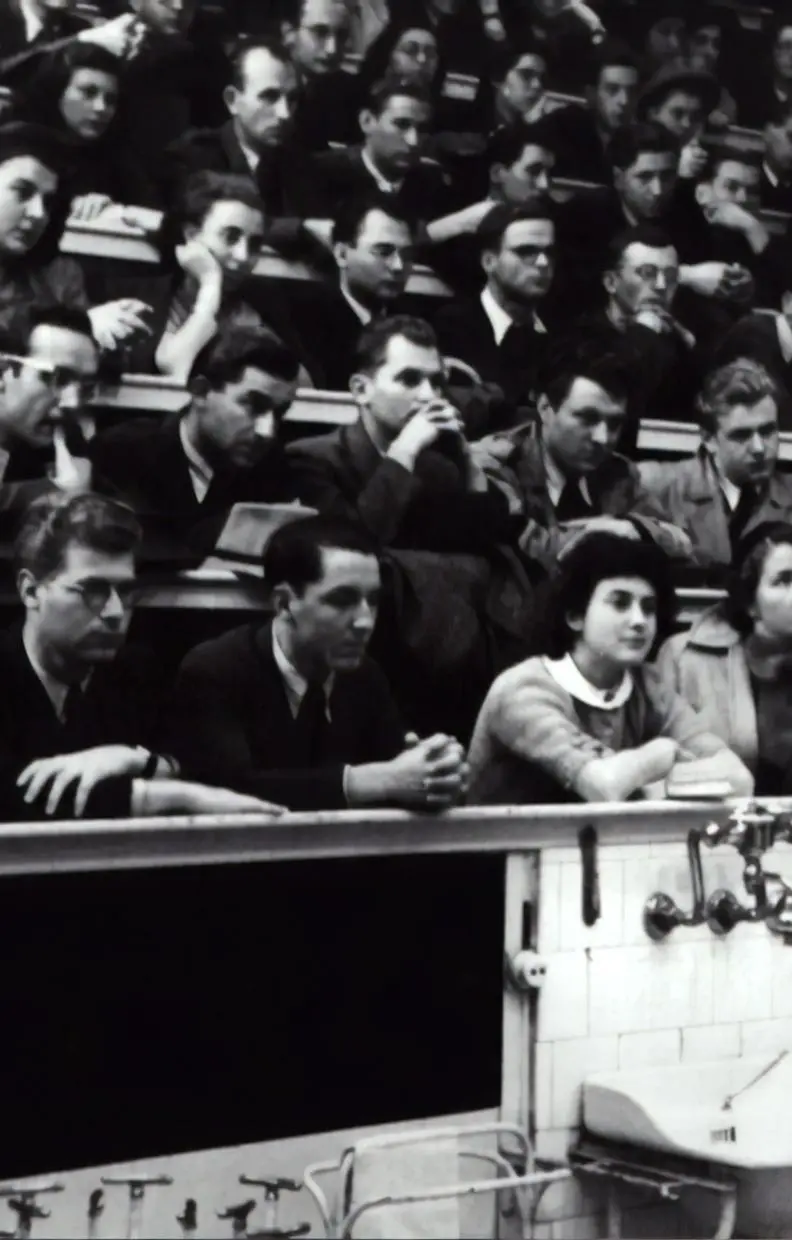 First education program for Social change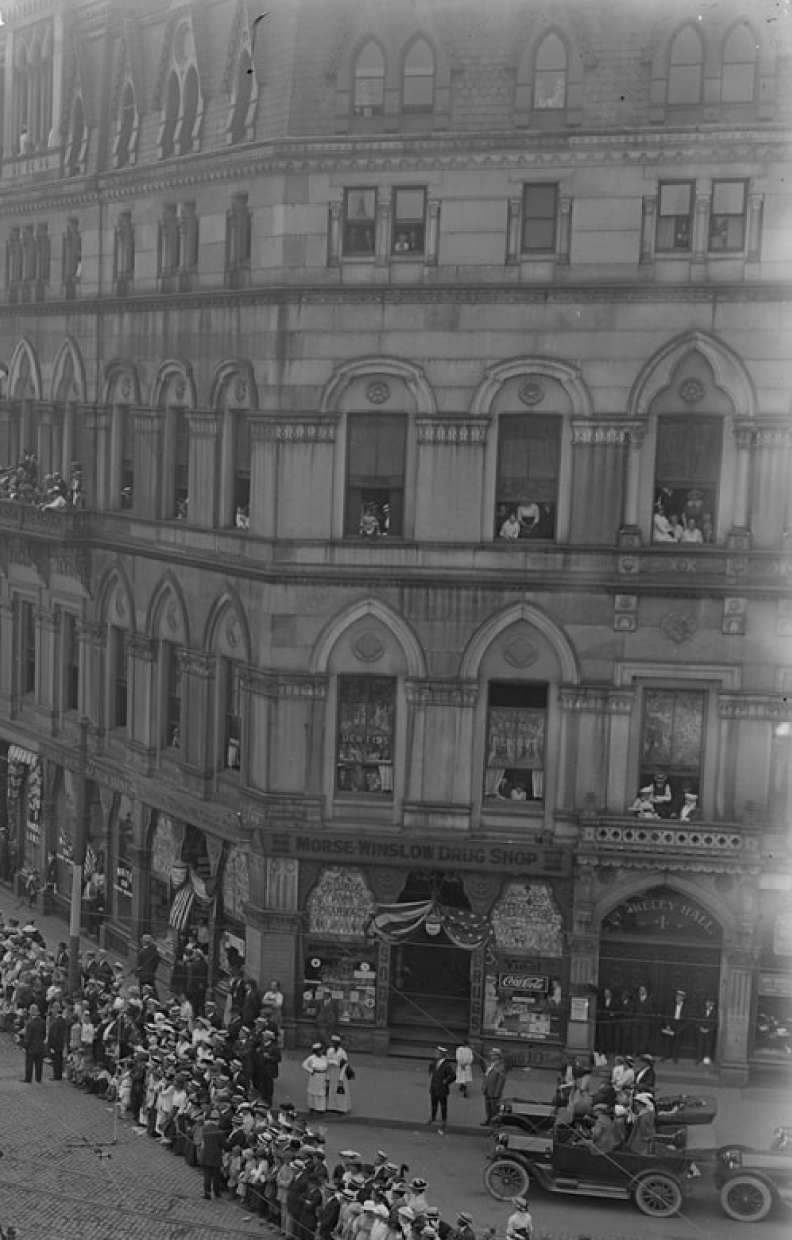 One year anniversary of the university
Are you ready to take the next step toward your future career?